RGPV, Bhopal Central Library
Under the current lockdown situation due to COViD 19, RGPV central Library has taken up many initiatives and providing you access to the following e-resources:
Single point access to 6,00,000+ Publications including 1000s of Journals from ACS, Taylor & Francis, 25,000+ eBooks from top Publishers like Cambridge University Press, Wiley, Pearson, Morgan Claypool,, Kopykitab, IGI Global and Refread OA Collections and 83,000+ Online Lectures, Engineering Tutorials and Expert Talks, from ANYWHERE ACROSS THE GLOBE.
50 New Textbooks added in the eLibrary after April 15 2020:
McGrawHill Textbooks
42 Titles (On Trial)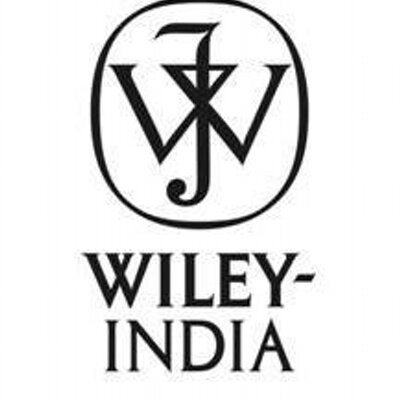 Wiley India Textbooks
8 Titles (On Trial)
1,00,000+ users have been registered and notified. If you don't have your login credentials for the eLibrary, please fill this form and our team will send you the login credentials within 24 hours.
RGPV Digital Library from KopyKitab
Global access to more than 117 full text e-books of  PHI, S.chand, Khanna, Vikas, BSP, Laxmi publications. It also includes competition eBooks, Faculties notes and Video lectures of engineering and science subjects. ALSO INTEGRATED WITH RGPV eLIBRARY.
University registration no is the password for the student for logging in. If you cannot log in with your registration number, use the credentials:
For Students:  rgpv_student
For Faculty: -rgpv_faculty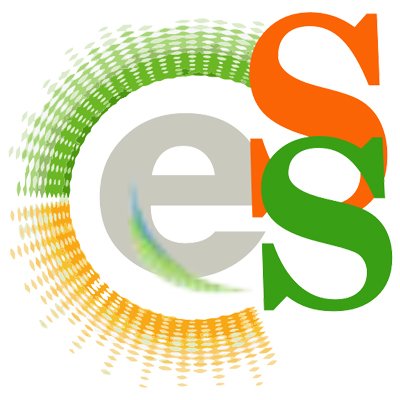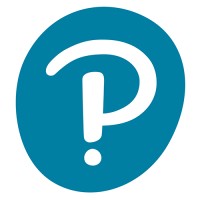 Pearson
Full Feature Access of Pearson e-books. It is a largest & most comprehensive collection of 3000+ eBooks of Pearson, Addison Wesley, Peachpit Press, Adobe Press, SAMS, Cisco Press, FT Press. For access visit URL : https://elibrary.in.pearson.com/
For login credentials, write to librarian@rgtu.net.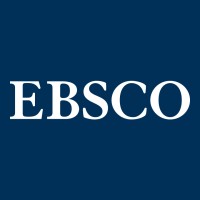 EBSCO
single interface search and access quality open textbooks, Open Educational Resources (OER), library e-books from top academic publishers. For access visit this URL.